John Fiege is a director, cinematographer, and photographer whose latest feature documentary, Above All Else, is an award-winning film that premiered at SXSW, with an international premiere at Hot Docs. His first feature documentary, Mississippi Chicken, was nominated for a Gotham Award and played at the Museum of Modern Art. He photographed the Sundance documentary selection, No No: A Dockumentary. He has received numerous fellowships and grants, including from the Princess Grace Foundation, Austin Film Society, University of Texas, Kodak, and Smithsonian Institution. His films have received distribution on iTunes, Netflix, Amazon, and other platforms. He holds graduate degrees in geography and film and lectures in the film school at the University of Texas at Austin.
Dani Neff is committed to art and social justice. She earned a BA in American Studies with a Film Concentration from Yale College in 2006 and a JD from University of Texas School of Law in 2011. She is an attorney barred in Texas who sits on the board of two non-profits: Mosaic Sound Collective, a sustainability model for Austin's music community, and Elevated Mountain Guides, an organization devoted to funding, supporting and educating underserved youth. She directed and produced "Hiking with Vanderslice", a web series that gained official selection into New Media Fest. She has been the guitarist/vocalist for Austin rock band, Megafauna, since 2008. She believes in the power of art to change the world.
Carley Blackman-Yonkman is a still photographer best known for her urban landscapes. Her current series is about small Texas towns where history is being erased for the new and improved. Attracted to abandoned places she is fascinated by the nostalgia of the end of mall and shopping culture while playfully criticizing American consumer culture. She prefers using a plastic camera with film as her medium to release control for a perfect final image. She is an art manager and art assistant that curates art shows around the world. She hand printed all the photographic prints for this exhibit. She received her BFA from the University of Texas in Arlington in 1997. She currently lives in Ft. Worth with her partner and husband James Yonkman and their dachshund Guinness.
Instagram : carley_blackman_yonkman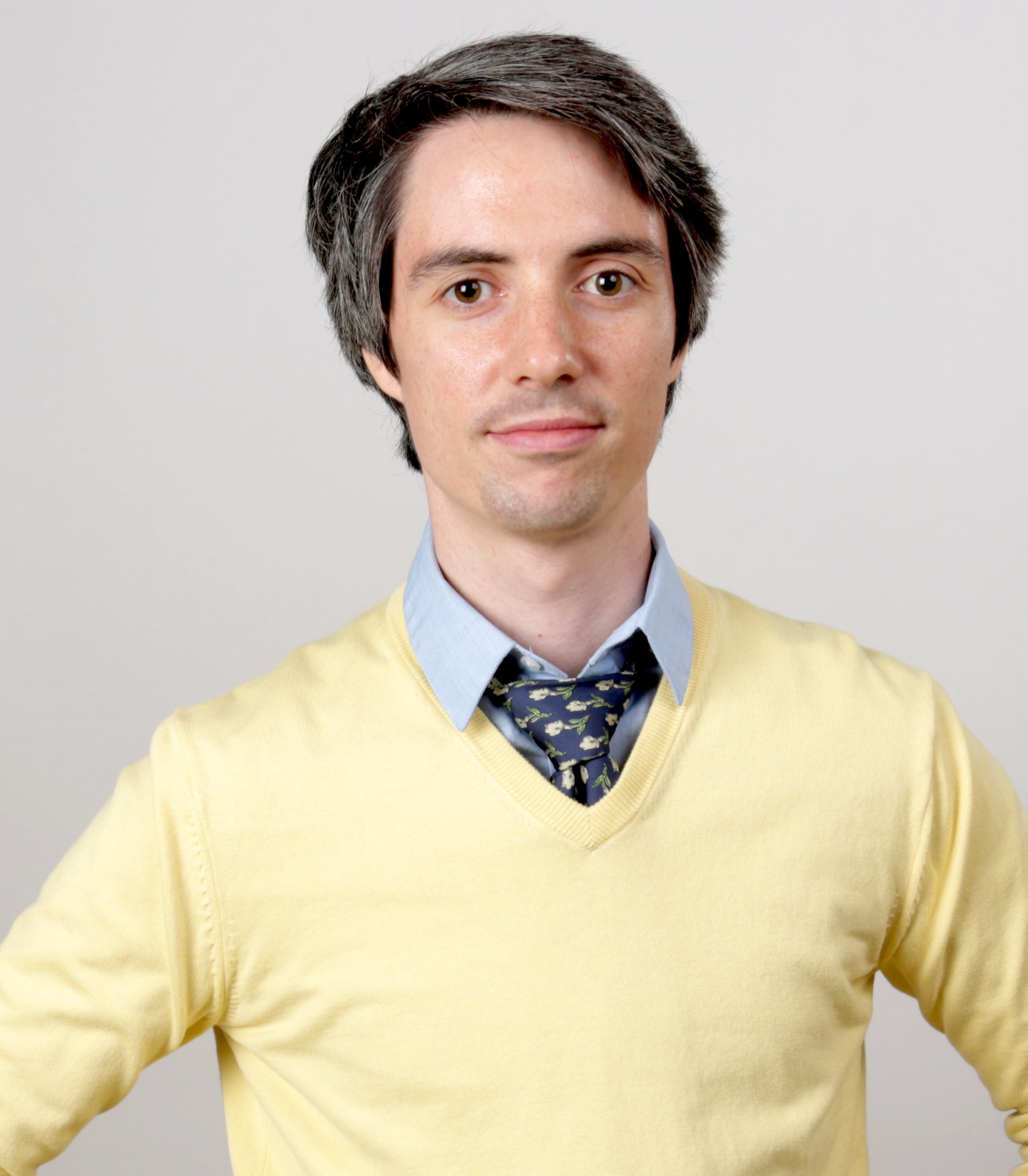 Cameron is a senior at the University of Texas at Austin majoring in Radio-Television-Film and minoring in American Studies. He is passionate about studying how politics and popular culture intersect to influence policy, elections, and history. Having joined the I Will Vote project as an intern with Fiege Films in July 2018, he is excited about the opportunity to advocate for young voters in Texas, while also getting hands-on experience to learn how professional productions get done! He stays busy outside of the studio by managing a local music school in Austin, TX and recording a weekly podcast with his partner to discuss the latest releases in television, cinema, and beyond.
Anson Cheng is a Hong Kong-based Communication student who dedicates to Cinematography. He studied the fall semester abroad at Moody College of Communication and advanced his filmmaking studies, aiming to explore different stories in communities. During his time at the Radio-Television-Film department, Anson met John in the Cinematography class and was inspired with the integration of camera arts in conveying social messages, and joined the Fiege Films team in 2018 summer. Career-wise, Anson has been engaging in the industry as a freelance-based cinematographer of both narratives and commercials for three years, pursuing his goal to be a director of photography and colorist to visualize his visions in motion pictures.
Christopher Grubb is an editing intern at Fiege Films, and a recent graduate of the University of Texas at Austin. His editorial experience includes commercial, narrative, and documentary work for producers and clients across central Texas.
William Hoinoski is an editing intern at Fiege Films and a student at the University of Texas at Austin. He has worked in editorial departments on both narrative and documentary feature films. He is also a producer, editor, and co-founder of Wooski Productions, which creates promotional videos and online courses for clients in the Austin area.
Jesse Hu Jenkinson is a graphic design intern at Fiege Films. He studies Radio/Television/Film and Design at the University of Texas at Austin. He delivers pizza and drives a Prius.
Damon Ornelas is an editing intern at Fiege Films and a senior in the RTF program at the University of Texas at Austin. His main experience of work comes from within radio; producing and promoting radio shows and events. Damon's primary focus is in audio/video editing with knowledge in lighting and foley.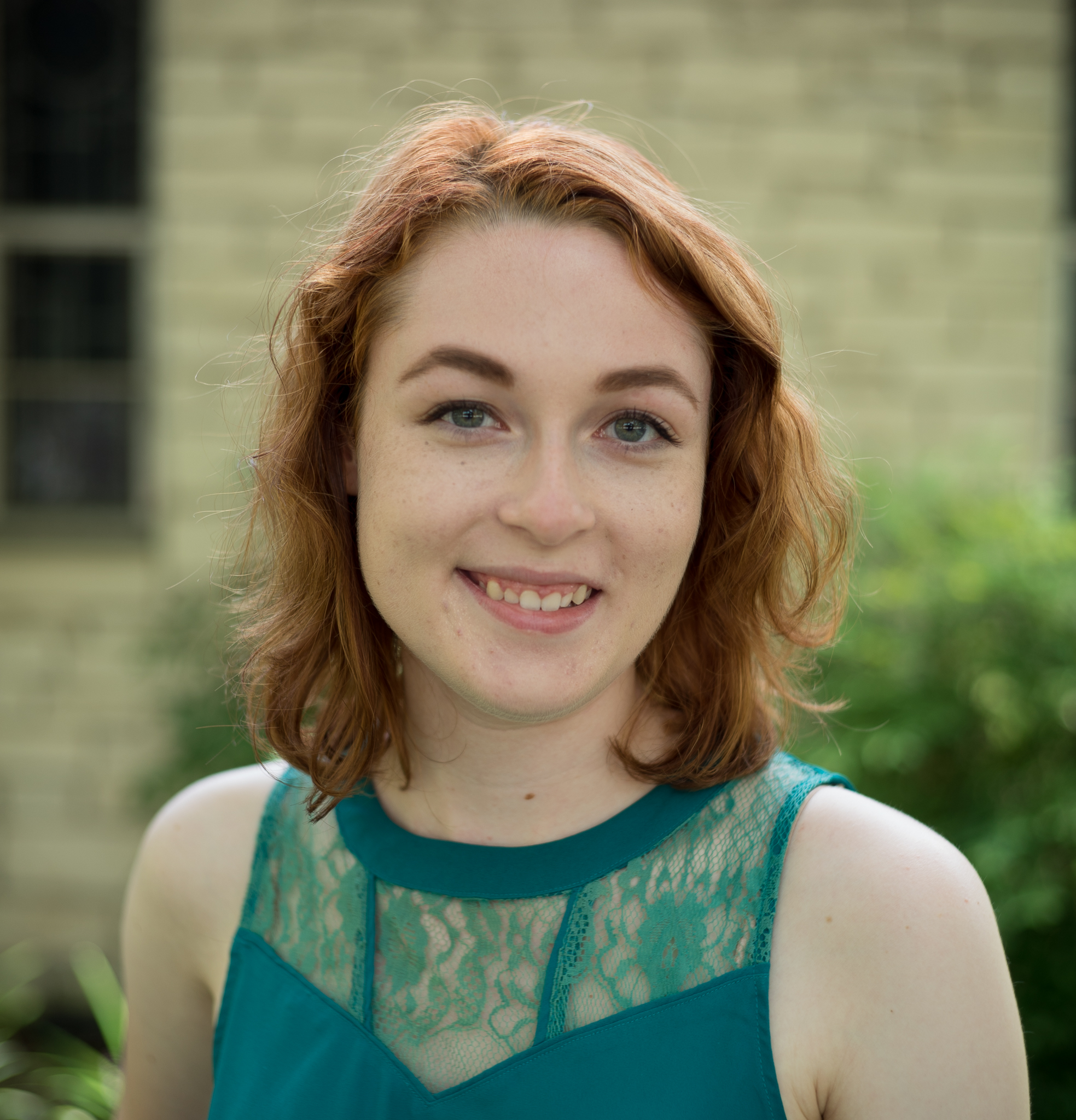 Cayla Tyne is a production intern at Fiege films and a Radio/TV/Film major at the University of Texas at Austin. She has worked in a variety of roles on both student and independent films, but her focus is on directing, producing, and photography.